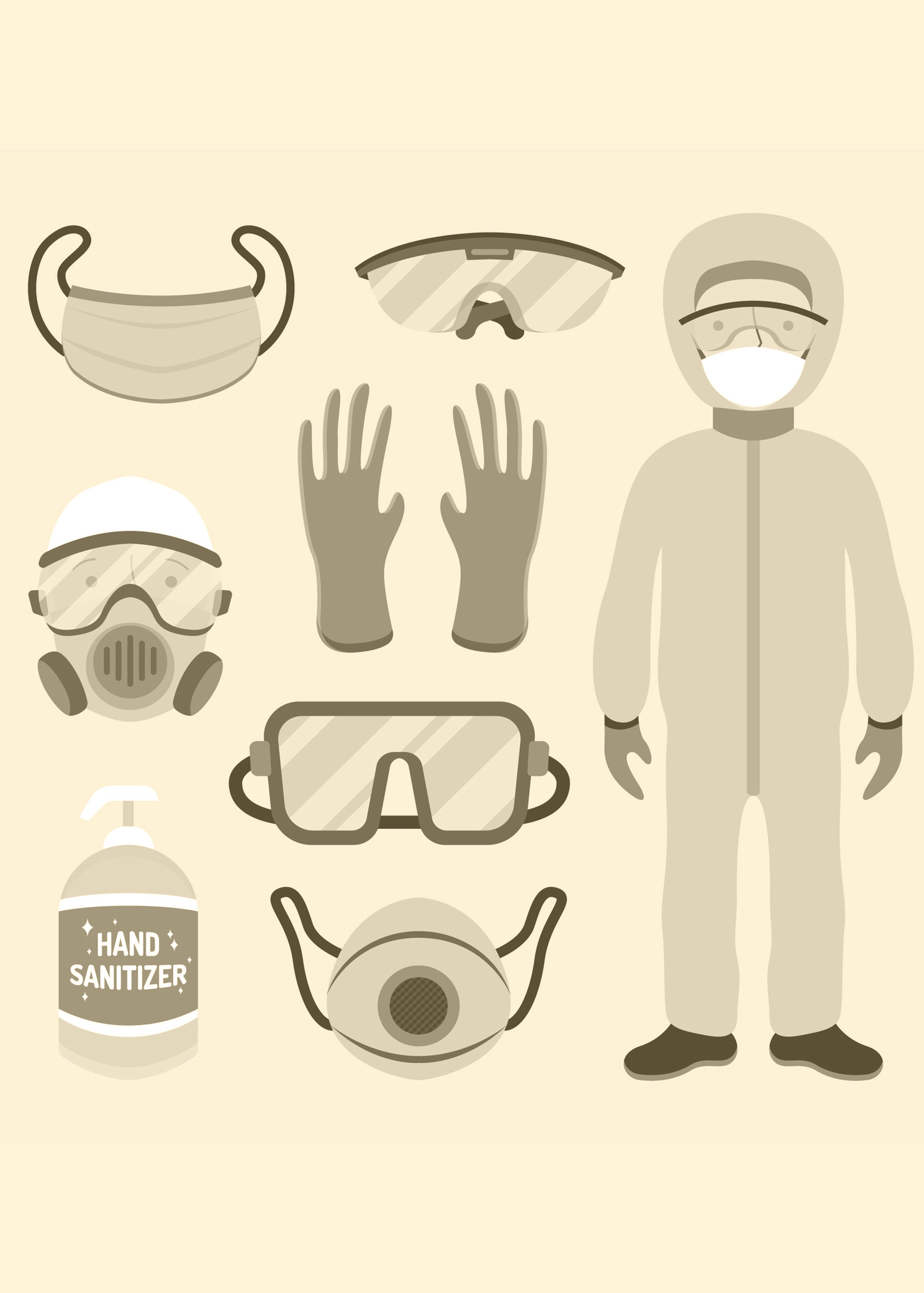 Respiraroty Nebulizers, Oxygen Concentrator, Oxygen Concentrator Parts, Suction Machine , Oxygen Conservers & Regulator, Sleep Therapy
Diagnostics Blood Pressure Monitors, Vital Sign, Thermometer, Pulse Oximetry, Bladder Scanner
Cardicac Care Replacement Pads, FRX Smart Pads II
Face Mask :- We manufacture and supply all king of face mask which include cloth face mask, surgical mask and N95 respirator.
Face Shield - Face shield is a integral part of PPE kit, we supply various type of face shield like wide face shield, headband face shield, face shield with built in Goggles.
Gloves - We manufacture best quality of protective gloves which includes various design and size.
PPE Gown - We manufacture all kind of disposable gowns. All size gowns is available.
Hardcover / Head Cap - Hardcover is must for complete protection against infection we provide best quality disposable head cap.
Shoe Cover- Shoe cover can be use to stop spreading the infection which can be carried by the dirty shoes. We supply international standard disposable shoe cover.
---
---